Cartooning for Peace alerts and provides support, but believes that prevention is also the key to success. Thus, the organisation monitors and informs itself about the situation of press cartoonists in the world, contributes to providing them with visibility that can sometimes be life-saving, produces practical tools, publishes reports and, above all, sets up projects to provide resources and advice:
---
---
---
Enhancing legal support to press cartoonists
in the digital age (2022-2023)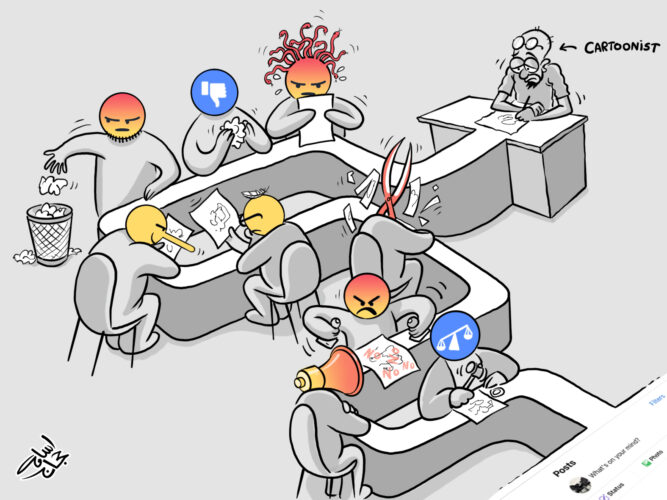 Osama Hajjaj (Jordan)
Nowadays, publishing press cartoons online has become a way of life for the profession and there is probably not a single cartoon that is not published in an online newspaper or on social media. Some cartoonists have even started their careers online. According to the cartoonists, this increases their visibility but also creates new challenges for the profession, whether it is a question of remuneration, recovery of cartoons, non-respect of property rights, threats, lawsuits, etc.
Thanks to the financial support of the Global Media Defence Fund (GMDF) administered by UNESCO, Cartooning for Peace starts a new project whose objective is to encourage the sharing of experience and dialogue about the challenges that accompany the publication of press cartoons online in order to draw lessons and recommendations.
This 12-month project builds on the previous project "Support for the legal protection of press cartoonists" (see below), also funded by the GMDF.
---
Based on a survey and analysis of emblematic cases by legal experts, Cartooning for Peace intends to build a typology of cases that feeds into the creation of a repertoire of "textbook cases" and suggestions for responses, and also wishes to provide useful contacts and resources for press cartoonists. Cartooning for Peace also organises round tables*, the discussions of which are translated into a report.
* Look back on the roundtable discussion "Press cartoons in the face of digital challenges: what protection for their authors?" organised in the framework of the European Journalism Conference.
* Look back on the roundtable discussion "The digital age of cartooning: humour and satire on the World Wild Net" organised in the framework of the European Cartoon Award.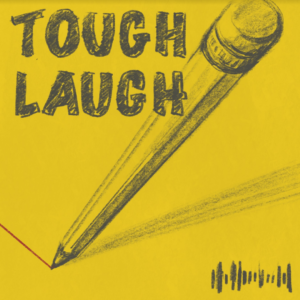 A podcast series: "Tough laugh x Tough law" – about editorial cartoonists and the dangers they face to make us laugh – and think, is also implemented in the framework of this project.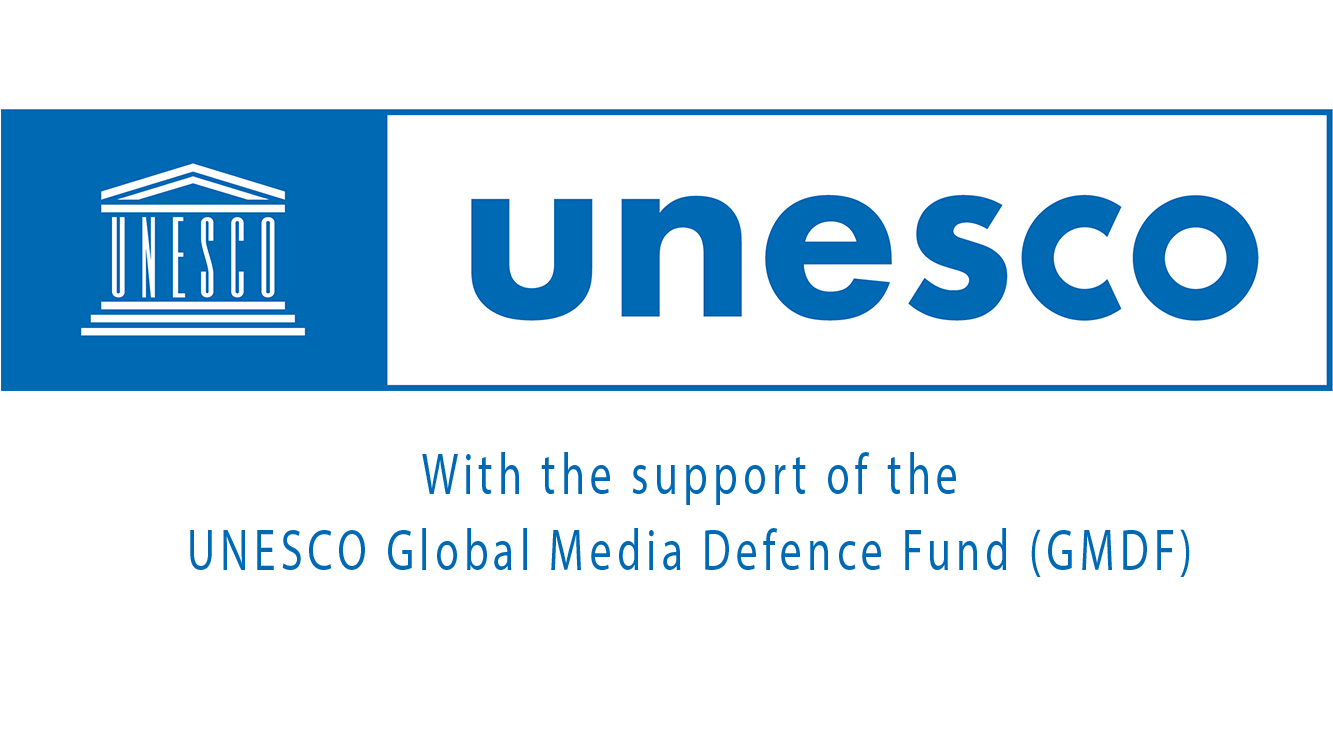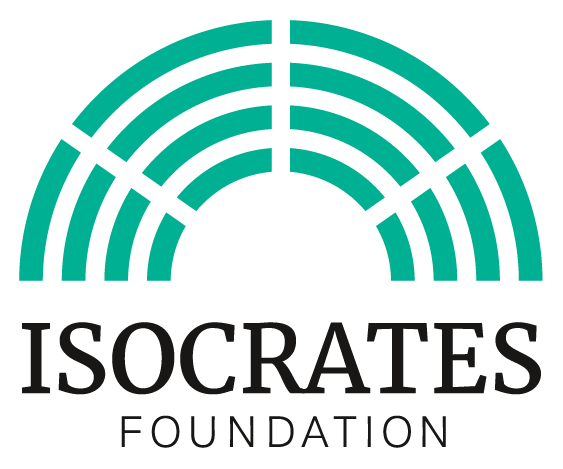 ---
---
---
Support to the legal protection
of press cartoonists (2021-2022)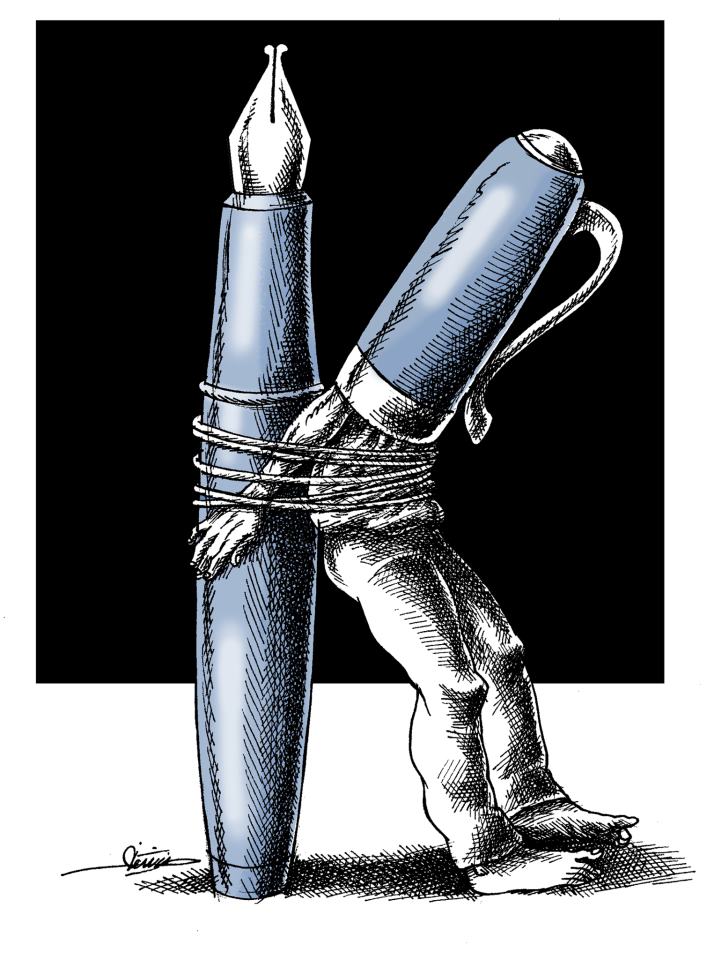 Mana Neyestani (Iran)
This 15-month project, which received financial support from the Global Media Defence Fund (GMDF) managed by UNESCO, has the main objective to improve the legal protection of editorial cartoonists and thus contribute to an environment of free, plural and quality information for all citizens.
In proposing this project, Cartooning for Peace wishes to respond to the demand expressed by cartoonists to know and understand the texts and mechanisms inherent in the regulation of freedom of expression at the international level, while at the same time reporting on the growing number of cases of censorship through the courts.
It was global in scope and focused on information, capacity building, access to legal aid and advocacy for cartoonists.
---
In addition to ongoing monitoring of threats to cartoonists and support for their work in collaboration with its long-standing partners, Cartooning for Peace organised four thematic online sessions led by Media Defence between October and November 2021: one dedicated to Africa, one dedicated to Asia, one dedicated to Europe and one dedicated to Latin America.
The content of these sessions has been translated into 4 practical sheets divided by geographical region – annexed to 2022 update of the Practical guide for the Protection of editorial cartoonists. They are made available to cartoonists and also to legal practitioners who may be able to assist them in their work. They contain the key texts, the institutions responsible for their application, concrete examples and useful links.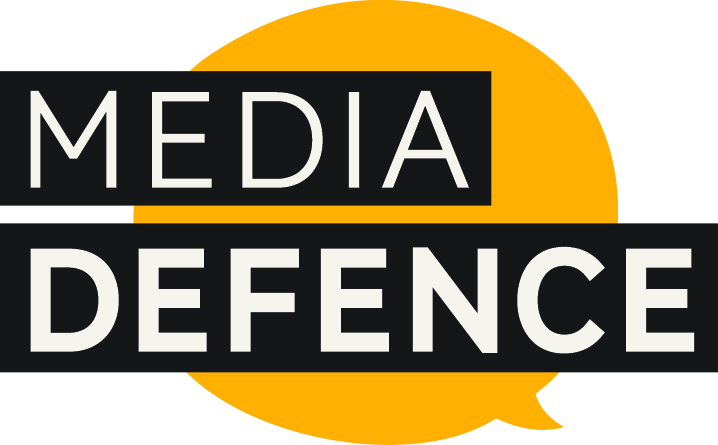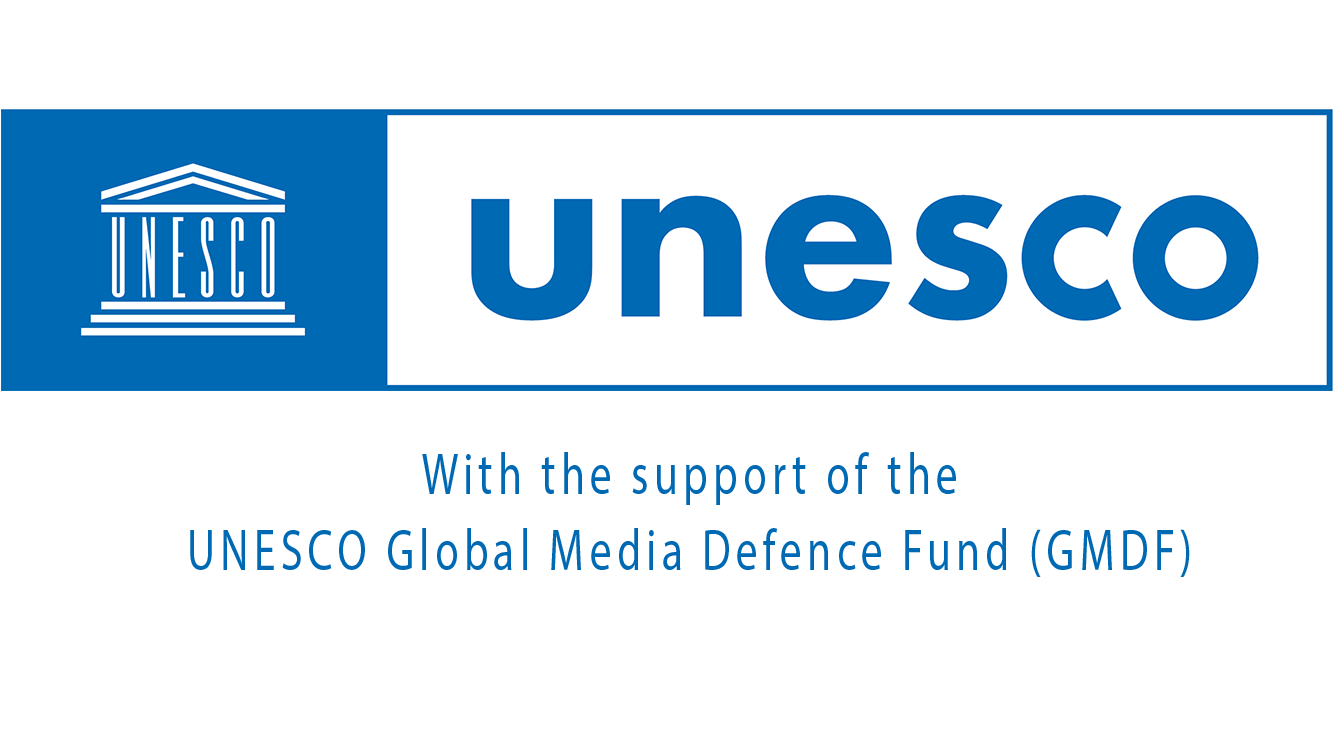 ---
---
---
Covid-19 response in Africa:
Together for reliable information (2021-2022)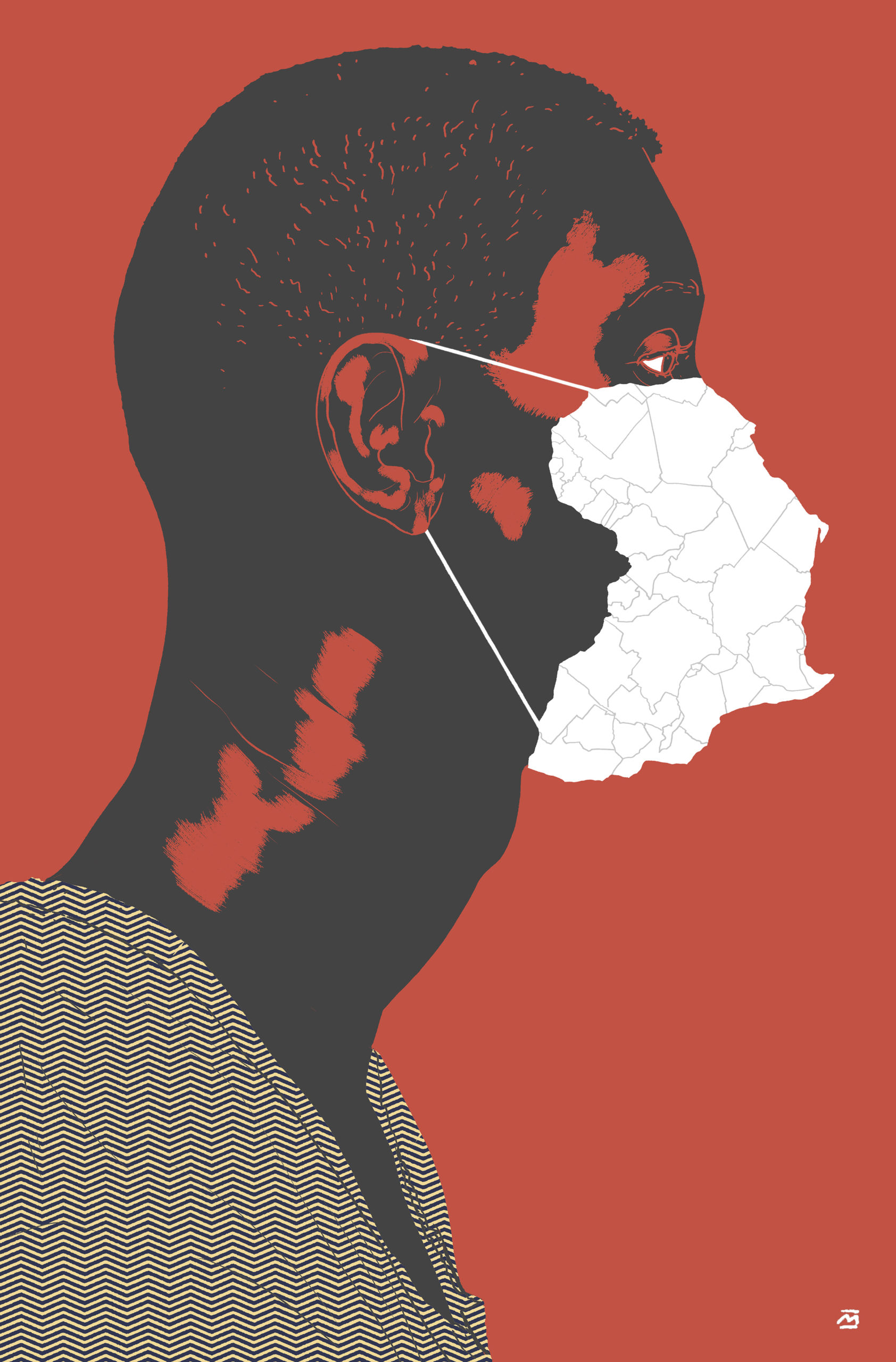 Marvin Halleraker (Norvège)
Cartooning for Peace is pleased to take part in this project contributing to the strengthening of access to information and the promotion of freedom of expression in Africa; health crises such as the ones we are experiencing reinforce the need for reliable information. However, the confusion caused by the COVID-19 crisis has led to the spread of false information or systematic misinformation. The role of the journalist is therefore central to meeting our need for information. Circumstances have exacerbated the difficulties of the profession of journalist and generated a lack of resources, opportunities or a reinforcement of repression against them which affect the profession in Africa.
Funded by the European Union, the 18-month project is implemented by Free Press Unlimited, Article 19, Reporters Without Borders (RSF), Fondation Hirondelle, Deutsche Welle and International Media Support, in collaboration with UNESCO. It aims to provide an effective response to the COVID-19 crisis in Sub-Saharan Africa by supporting the media in 17 countries in the region to continue to provide reliable and critical information to their audiences.
It consists of three objectives:
1. To financially support local media actors to enable them to fulfill their role as informers ;
2. Fostering the sharing of good practices between media organizations and journalists and capacity building ;
3. Ensure effective advocacy to safeguard the right to freedom of expression and information by following up on alerts and formulating concrete policy recommendations.
Cartooning for Peace contributes to the programme's third objective as a privileged partner of Reporters Without Borders and Article 19 in order to identify violations of freedom of expression against cartoonists on the continent and to relay them on the dedicated observatory.
The organisation also participates in advocacy and campaigning efforts with its partners and highlights its members at dedicated events. The project, launched on the occasion of the International Day for Universal Access to Information, already enjoys a high profile.
---
---
PRESS COVERAGE: 
– Debate "Le Monde Afrique" with Arnaud Froger, Africa Manager at Reporters Without Borders, Lassane Zohoré (Côte d'Ivoire) of Cartooning for Peace, and Chiara Adamo, Head of Unit at the European Commission's DG DEVCO.
– Cartooning for Peace mobilized in the realisation of the project, which was presented on the occasion of the broadcast "Une semaine dans le monde" on France 24.
---
---
---