Many thanks to our partners:
European Union
Freedom, democracy, rule of law, solidarity and social cohesion are fundamental principles for the European Union and its external action. The European instrument for democracy and human rights (EIDHR) of the European Commission supports the development of Cartooning for Peace activities and its program "Cartooning for Peace and Democracy" (2016-2019). More info
---
MGEN
The National Education's general Mutual Insurance company (MGEN) is, with 3,5 million members, the number one health mutual insurance company of public service in France, in number of members and subscriptions. It has a network of 18 600 militants on the field, and 9 380 employees. The MGEN Group has always invested for the defense of fundamental freedoms and equal rights, while making sure to give its engagements a resolutely educational dimension. MGEN has been supporting Cartooning for Peace since its creation, by contributing to the organization of thematic exhibitions and meetings with cartoonists and the public. More info
La France s'engage
« La France s'engage » is an initiative from former French President Francois Hollande. This label distinguishes innovative social projects with positive impact. In 2017, Cartooning for Peace won Special Prize. Thanks to La France s'engage support, Cartooning for Peace develops its pedagogical activities in schools and in prisons. More info
Cartooning for Peace's projet is laureate of the Presidential initiative  "La France s'engage", supported by le Fonds d'expérimentation pour la jeunesse (Special funds for youth) operated by Ministry of Youth.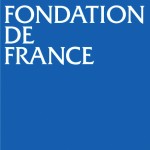 Fondation de France
Since 1969, Fondation de France supports concrete and innovative projects that meet the needs of people facing problems related to the fast development of society. It mainly acts in three fields: assistance to the vulnerable people, the development of knowledge and protection of the environment. It also promotes the development of philanthropy. It supports the educational and teaching projects of Cartooning for Peace since 2012, launch date of the touring "Cartooning for Peace" exhibition in schools. More info
---
They support our pedagogical activities: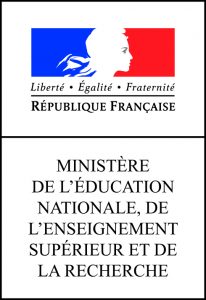 Ministry of National Education, Higher Education and Research
The Ministry of National Education, Higher Education and Research, or simply "Ministry of National Education," is the French government cabinet member charged with running France's public educational system. Regarded as entire members of the education community, many associations offer educational activities as a complement of French public schools educational programs. They give a hand in the daily run of these scools, before, during or after the official scholar time. In 2016, Cartooning for Peace received an agreement from the Ministry of National Educational for a five year duration, guaranteeing that the association respects the great principles of the French public educational system. More info
Ministry of Justice
Thanks to the Ministry of Justice, Cartooning for Peace manage to propose its pedagogical exhibitions and kits to prisons. The association is also organizing workshops between inmates and professional cartoonists, who presents their work, do mediation work around the exhibition and support participants in cartooning themselves. More info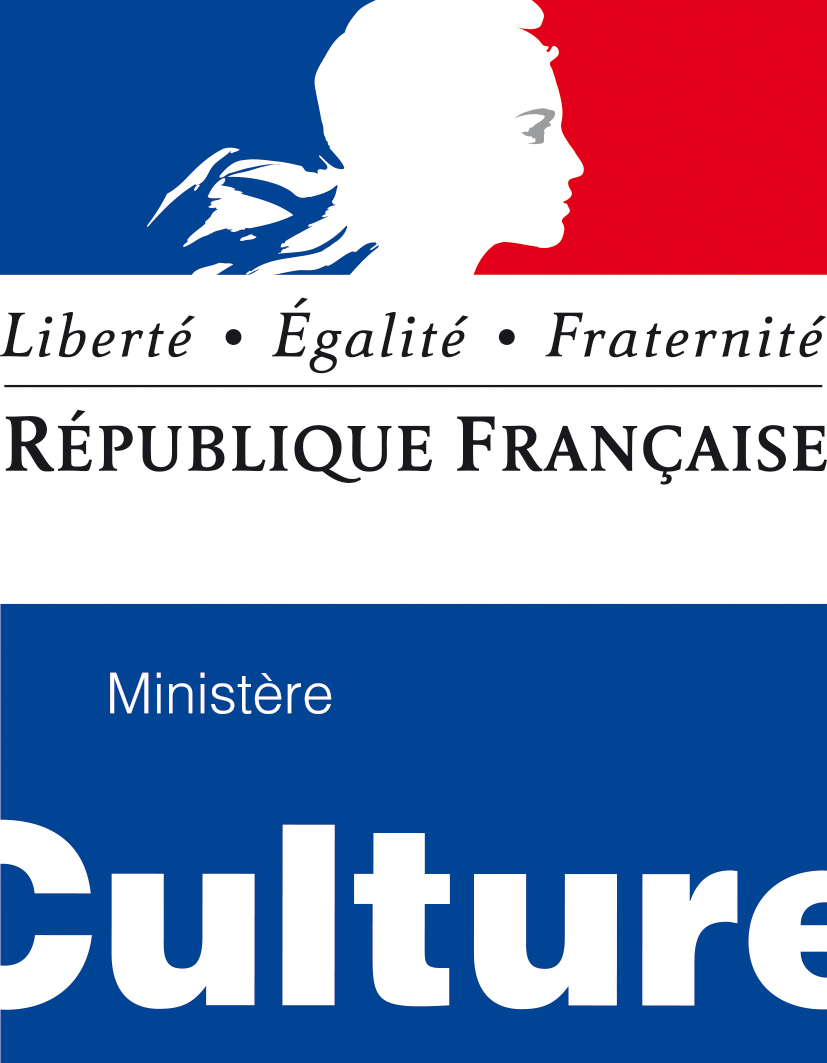 Ministry of Culture
The support of the Ministry of Culture helps Cartooning for Peace to improve its pedagogic actions in schools and prisons, as well as young people under legal protection. More information.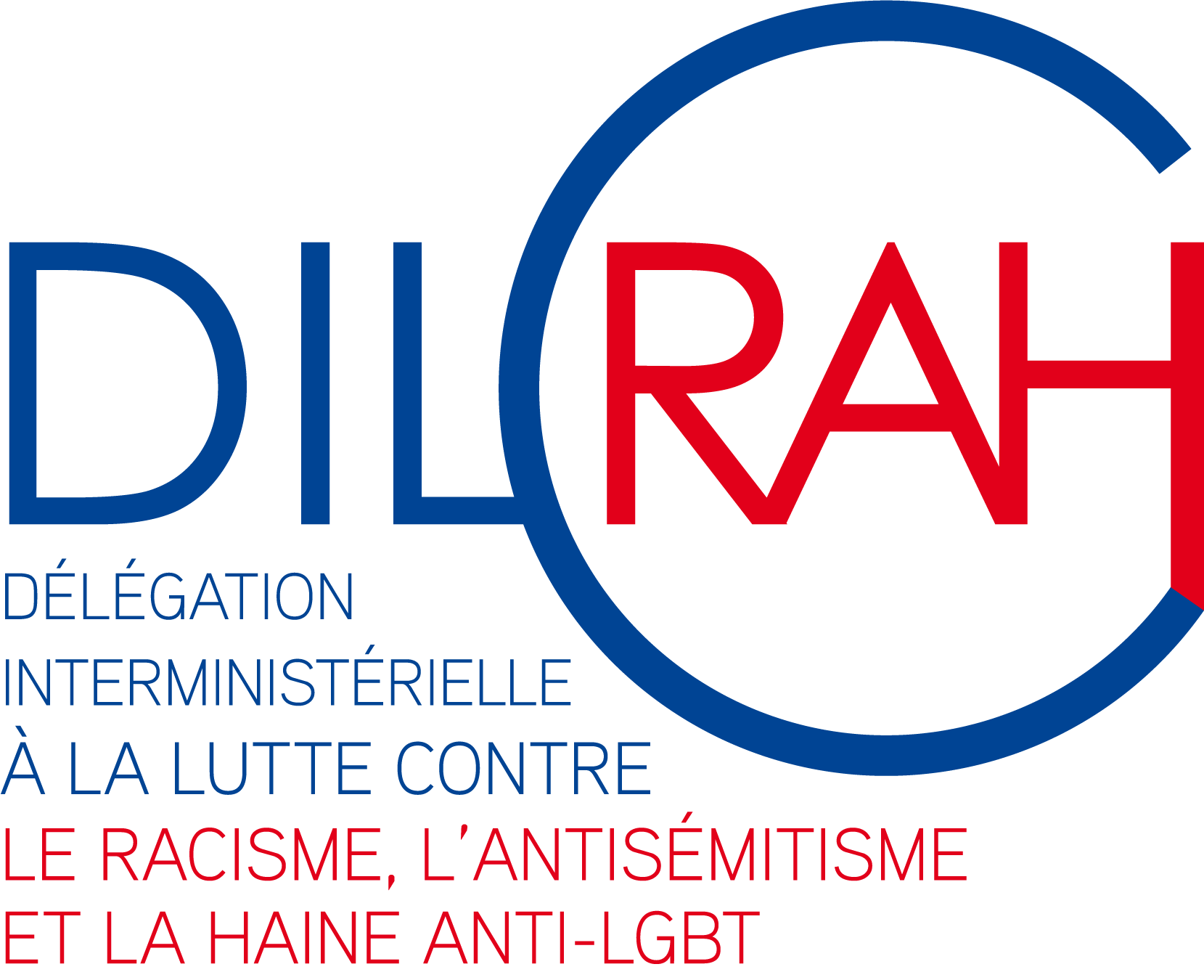 DILCRAH
The inter-ministerial delegation for the fight against racism, anti-Semitism and hate against LGBT wants to give new impetus to their public actions. DILCRAH supports Cartooning for Peace in its educational actions, through organising exhibitions and setting up workshops in schools and prisons.

CLEMI
Le Centre pour L'Éducation aux Médias et à l'Information (CLEMI) is in charge of media literacy and education within the Ministry of Education. Its also known for organizing each year in March "la Semaine de la presse et des médias dans l'école" in schools, which is basically a week of events and workshops about press and media. More than 3 millions students in 15 000 educational institutions benefit from these series of events. More info
Canopé
Canopé is editing pedagogical ressources within the Ministry of Education, for professionals in educational institutions. More info

11 janvier funds
11 Janvier Funds from Fondation de France supports initiatives from civil society promoting respect, responsible citizenship and secularism, intercultural dialogue and cohesion. It is particularly focused on how to engage youth into critical thinking and prevent violence. More info

Department council 93 – Seine St Denis
93 Department, presided by Stéphane Troussel, and Cartooning for Peace are working together to promote democracy, tolerance and respect between different cultures and beliefs within schools. In the framework of this partnership, 10 middle-schools classes are working each year on our travelling exhibition "Cartooning for Peace" before meeting with international cartoonists. Since 2015, more than 500 students benefited from this project supported by the Department. More info
Department council 49 – Maine et Loire
Cartooning for Peace and 43 Department started to collaborate in 2017 for the first time, in order to offer an educational itinerary about citizenship to middle schools students. Thanks to the project "Students are drawing tomorrow", young people from 5 different educational institutions understood what's at stake when it comes to editorial cartoons through mediation work around exhibition "Cartooning for Peace", workshops and meetings with cartoonists and conferences at the Department Hotel. More info

Ville de Bordeaux
Dans le cadre d'un partenariat avec la mairie de Bordeaux, Cartooning for Peace is collaborating with Bordeaux City Council and is launching in 2017/2018 a pedagogical pilot project among 10 years old kids. It aims to help small ones discover editorial cartoons and raise awareness, with humour, about major social issues and human rights. More info
Léo Lagrange Federation
Léo Lagrange Federation is  an association working on popular and community education, within mediation, animation and professional training. The Federation is proposing three pedagogical kits from Cartooning for Peace to its structures and educational institutions all around France. More info
M6 Foundation
Since 2010, M6 Foundation has been engaged with the social and professional reintegration of prison inmates. M6 Group is committed to a stand for a cause that is often ignored but still is a crucial societal issue: recidivism. Thus, the Foundation supports and organizes projects in three main areas: training and guidance towards employment, fight against illiteracy and encourage education and culture as a means of resocialization. In 7 years, over 18,000 detainees and their families benefited from its actions. More info
---
They help us support threatened cartoonists worldwide: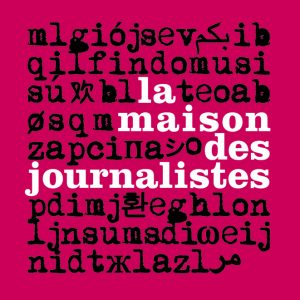 La Maison des Journalistes
The Maison des journalistes is a non-profit organization dedicated to supporting journalists who have been forced to flee their countries because of persecution relating to their work. Supervised by Christian Auboyneau (journalist-producer), the association offers a temporary home and a welcoming environment for them in France. It helps them in every step of their exile application process and gives them a way of express themselves freely, including publications in an online review called "L'oeil de l'exilé". More info

Reporters Without Borders
Reporters Without Borders / Reporters Sans Frontières (RSF), is an international non-profit, non-governmental organization that promotes and defends freedom of information and freedom of the press. Founded in Montpellier in 1985, Reporters Without Borders' principles draw their inspiration from Article 19 of the 1948 Universal Declaration of Human Rights, according to which everyone has "the right to freedom of opinion and expression" and also the right to "seek, receive and impart" information and ideas "regardless of frontiers." More info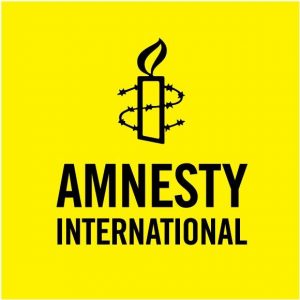 Amnesty International
Amnesty International is a non-profit organization promoting human rights and the respect of the Universal Declaration of Human Rights. This organization is dedicated in promoting women's, children's, minorities', the abolition of torture and the death penalty but also all the rights for the respect of the civil, politics, economics, social and cultural. Amnesty International is present in more than 80 countries and has the status of advisory organization in the front of the UN, the UNESCO, the Europe and the Organization of American states. More info
FIDH
The International Federation for Human Rights (French: Fédération internationale des ligues des droits de l'homme; FIDH) is a non-governmental federation for human rights organizations. Founded in 1922, FIDH brings together 184 member organisations in over 100 countries, as at 2016. FIDH is nonpartisan, nonsectarian, and independent of any government. Its core mandate is to promote respect for all the rights set out in the Universal Declaration of Human Rights, the International Covenant on Civil and Political Rights, and the International Covenant on Economic, Social and Cultural Rights. More info
---
Many thanks to our media partners: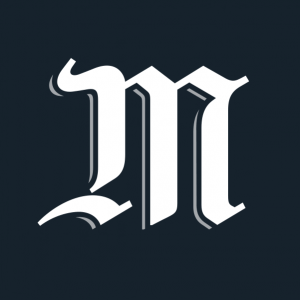 Le Monde
Historical support of Cartooning for Peace, Le Monde accommodates the full-time team since the creation of the association. It also provides Cartooning for Peace a prominent editorial glance on international events, by hosting the association's blog "Let's Free the Pencils!". Between December 2012 and December 2013, Le Monde also published the weekly page "Je te fais un dessin" (Let me draw you a cartoon), coordinated by Cartooning for Peace and Plantu, offering readers a quirky look at international news through the publication of cartoons from all around the world. Since spring 2015, this page is published each month, under the name "Libérons les crayons!" – Let's free the pencils. More info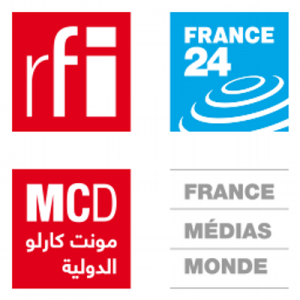 France Médias Monde
FRANCE 24, the trilingual news channel, RFI, the World Radio, and Monte Carlo Doualiya, the universalist radio in Arabic are part of the France Médias Monde Group. The three channels broadcast from Paris throughout the 5 continents, in 14 languages. In virtue of their common values, France Médias Monde and Cartooning for Peace collaborate since 2013 in order to promote the recognition of press cartoonists' journalistic work and contribute to freedom of expression. Each Friday, on the set of the show "One week in the world" on France 24, quirky cartoons from Cartooning for Peace on international news and regularly invites representatives of the association. More info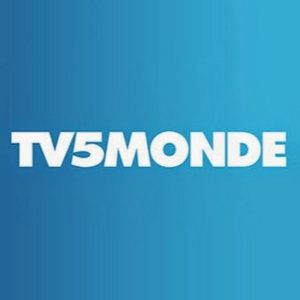 TV5 MONDE
TV5 Monde is a committed TV channel that fully claims the values of the French-speaking communities, both through the programs it broadcasts and the partnerships it implements with associations or institutions such as Reporters Without Borders, Amnesty International, the International Federation of Human Rights the men (FIDH), the UN, etc. For many years, it has been supporting all those who use and abuse with humour and talent of their freedom of expression in favor of peace and against any form of discrimination. It has thus supported Cartooning for Peace for several years by receiving regularly cartoonists of the association in the weekly TV show "Kiosque" and by publishing each year a calendar on women's rights illustrated with press cartoons. More info
LES HAUT-PARLEURS
"Les Haut-Parleurs" is the first media conceived by young francophones journalists all around the world using a free and spontaneous tone. Launched as a co-production with TV5MONDE, the network comprises more than 80 young people, who express themselves with an authentic and personal tone on topics that matter to them and touch them : drugs, politics, refugees, women's rights, etc. They narrate the world with a sense of freedom, originality and creativity. More info
FRANCE CULTURE
Since 2018, Cartooning for Peace is collaborating on the programme Cultures Monde, presented by Florian Delorme on radio France Culture. It explores contemporary issues in different countries and regions of the world. Every Friday, a press cartoon related to the news of the week is commented at the beginning of the programme, highlighting the diversity of Cartooning for Peace international network. More info